spotlight

We are pleased and excited to represent Koncept: lighting that masters the art of merging functionality and style. They design innovative products that set high standards in the industry and more importantly, make your life safer, simpler and greener. Koncept has gained national and international attention. Visit Koncepts website.
Executive Interiors is proud to be the exclusive representative for artist Don Bristow of CHAOTICA. CHAOTICA is representational fractal art designed using computer software and mathematical equations like the Chaos Theory. The dazzling, high-resolution images are displayed on large aluminum panels by a specialized printing process. The breath-taking, stimulating compositions are an excellent choice for upscale commercial interiors, especially lobbies and conference rooms. To learn more about the process and artist, please visit the CHAOTICA website.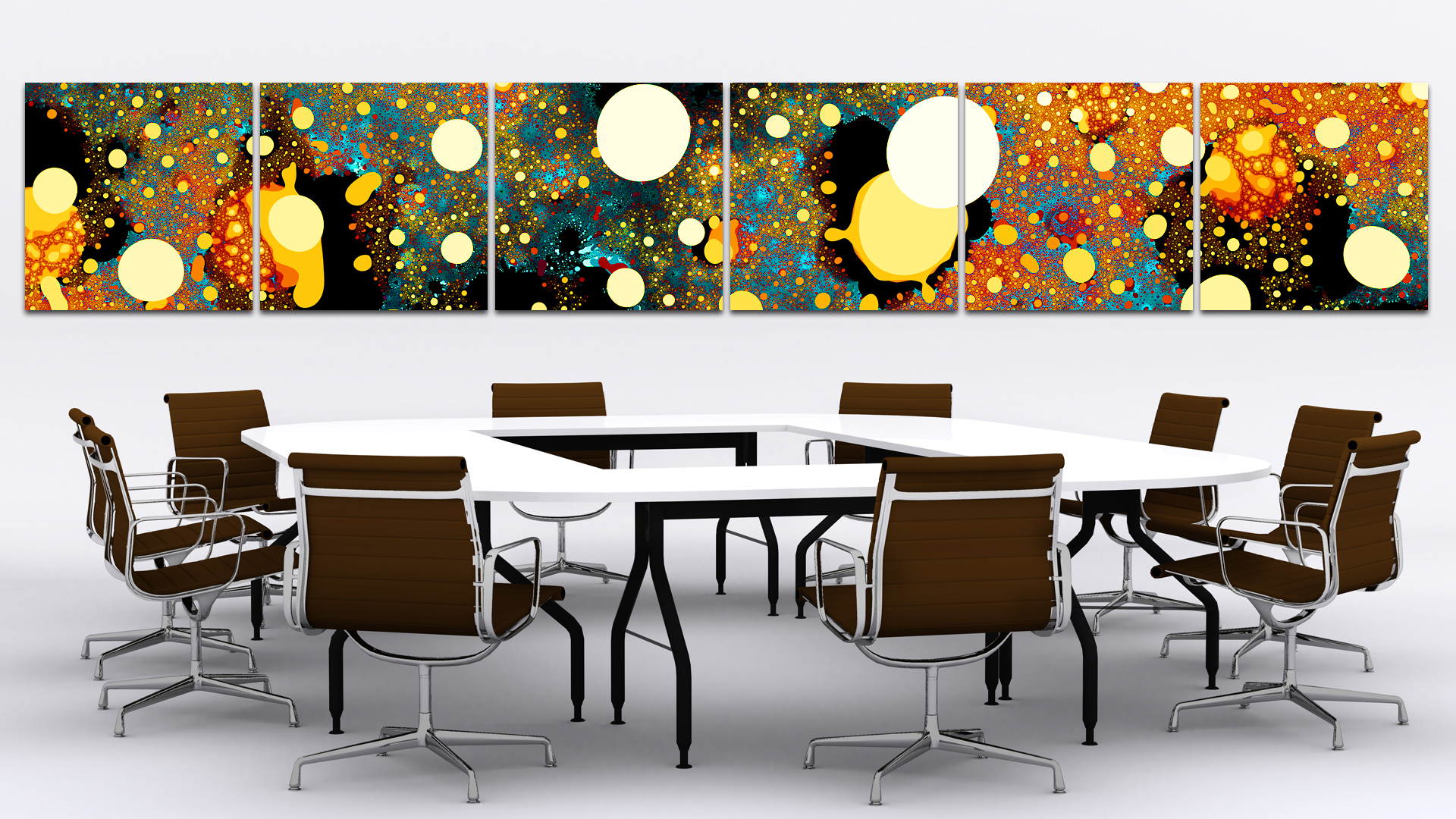 Inscape makes smart workspaces – thoughtfully designed spaces that perform beyond expectations. Their meticulously engineered systems, storage and wall products provide unparalleled flexibility to create unique applications at a lower cost of ownership. Easy reconfiguration and seamless integration with other products means their smart applications will work today and tomorrow. And they look fabulous. To learn more  about the Inscape portfolio of products please visit the Inscape Solutions website.
Sampling of Vendor Partners
ALLERMUIR
DAVIS FURNITURE INDUSTRIES
KRUG
BERNHARDT
DAUPHIN
DESKMAKERS
LOFTWALL
CABOT WRENN
HBF
MARTIN BRATTRUD
CARNIGIE TEXTILES
HIGHMARK
MOROSO
CHARLES ALAN
CLARUS GLASS
HIGHTOWER
SIT ON IT
DARRAN
INSCAPE
SOURCE SEATING
DAVID EDWARD
JSI
VERSTEEL
KRUG
KONCEPT LIGHTING
HEKMAN CONTRACT
MOZ DESIGNS
PORCELANOSA
CHRISTOPHER MARTIN
CHAOTICA
EGAN VISUAL
CONNECTRAC
ENCORE SEATING
SURFACETECH
NUCRAFT
ICF/NEINKAMPER
SPACECO
GORDON INTERNATIONAL
SOURCE INTERNATIONAL
VERSTEEL
NEMSHOFF